MEMORIAL DAY MURPH WOD  !
May 29th 2023
Start times 9:00 and 10:30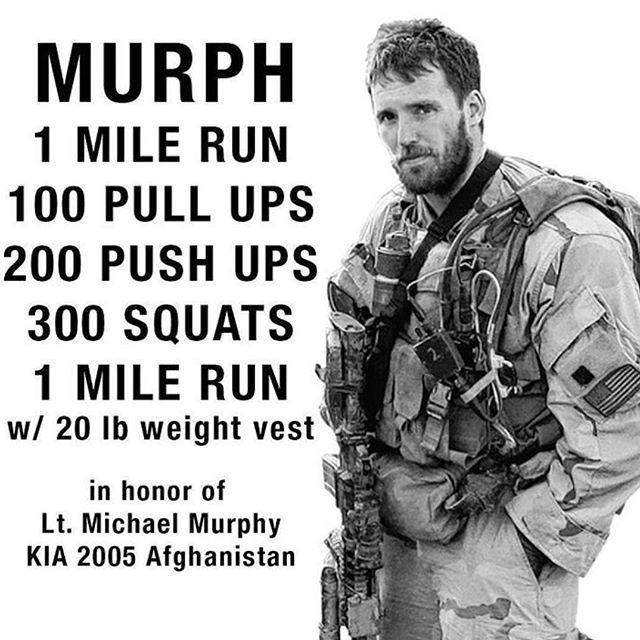 New at the gym !!!
myzone club system now available.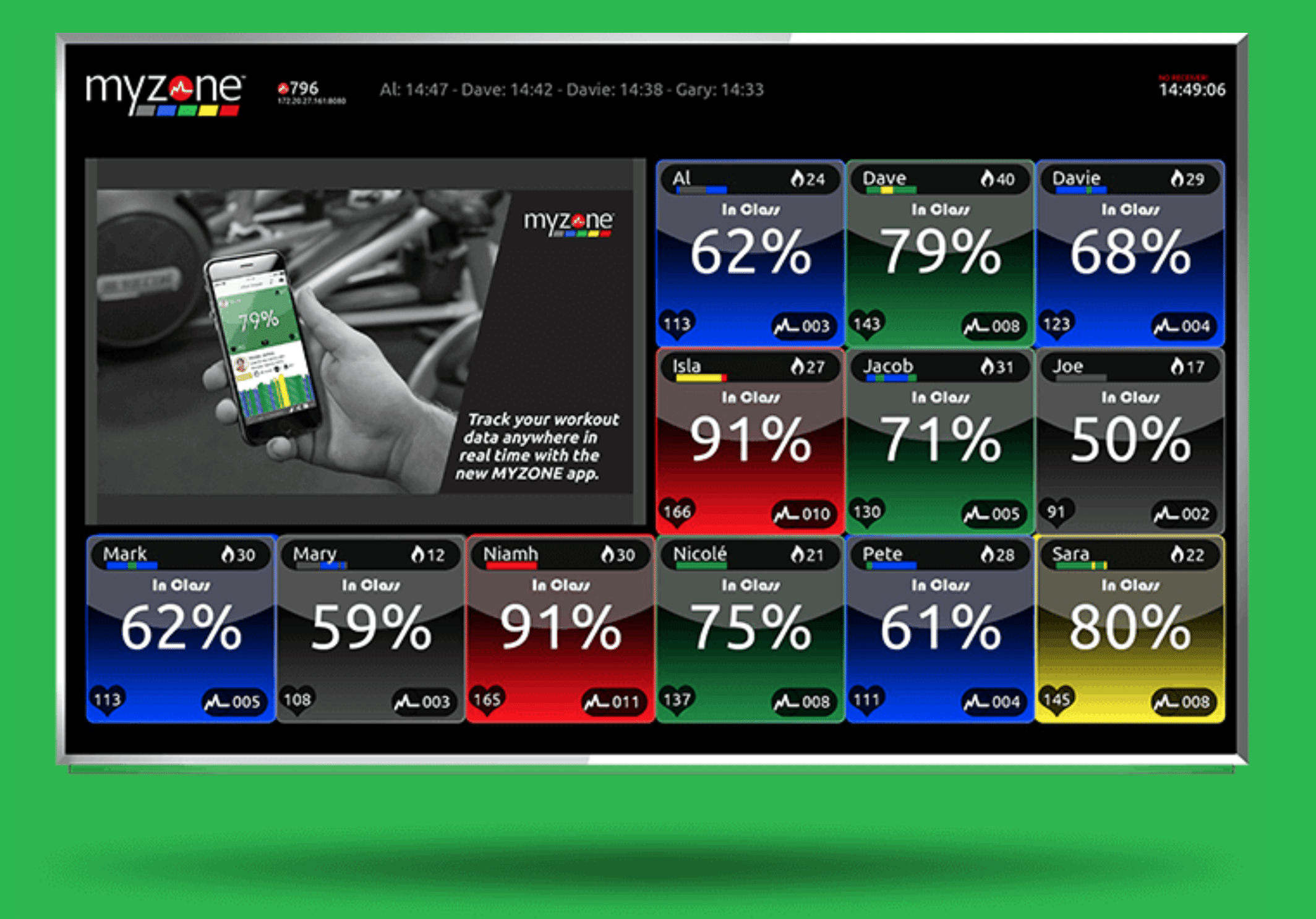 WORLD CLASS FITNESS

Crossfit Evergreen teaches basic to advanced level classes in functional exercise and athletic conditioning.  We utilize plyometrics, kettlebells, Olympic weightlifting, medicine balls, dumbbells, power-lifting, gymnastics, rowing, skiing, biking, running and jumping rope in our pursuit of physical excellence. CrossFit is our primary training method. We focus our students on optimizing physical competence in each of 10 fitness domains (Cardio-respiratory endurance, Stamina, Strength, Flexibility, Power, Speed, Coordination, Agility, Balance, and Accuracy.) The workouts are always varied and the results dramatic. The atmosphere is one of support and camaraderie.
We offer discounts for military, firefighter, police, medical, educators and students.
THE OPEN 2018

Where grassroots meets greatness: Compete with hundreds of thousands of athletes in five workouts over five weeks. Do it for fun, your affiliate family, fitness or to reach regionals and fight for a chance to make it to the CrossFit Games.
MEET OUR TRAINERS